Copyright © Reliable Sanitation. | 2014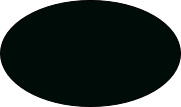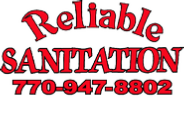 Our goal is to provide all of our customers with exceptional customer service at competitive prices!
Let us give you a free quote on the removal of your large or bulk items. In most areas these type pickups can be done on your normal service day. There is a $20 minimum for this service and an estimate can be scheduled through our office.