Copyright © Reliable Sanitation. | 2014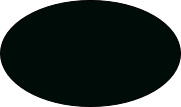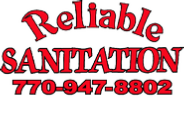 Our goal is to provide all of our customers with exceptional customer service at competitive prices!
Here at Reliable we believe that the customer should determine the level of service that he or she requires. Understanding this desired flexibility and maintaining on-time and accurate services has helped us to establish and maintain long term relationships with our very satisfied customers.