Copyright © Reliable Sanitation. | 2014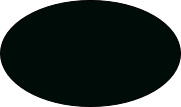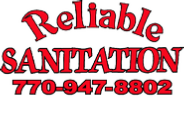 Our goal is to provide all of our customers with exceptional customer service at competitive prices!
Reliable Sanitation continues to set the standard in customizable Valet services across Metro Atlanta. Our "customer-centric" collection services allow the property managers create the best possible collection and waste management scenarios for their property. Unlike other providers, we realize that communities and exclusive properties need waste services that are as unique as each property. This is where we have and continue to excel. We have a proven track record and maintain a very high retention rate by engaging with the property managers throughout the year. As a general practice with these engagements we provide 95 gallon carts to all common areas and most properties receive additional complimentary services such as a 20 Yard Roll-Off for Spring cleaning around the property.
Contact Us today and let's discuss your unique needs.