Copyright © Reliable Sanitation. | 2014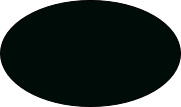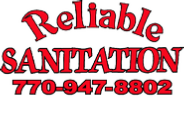 Our goal is to provide all of our customers with exceptional customer service at competitive prices!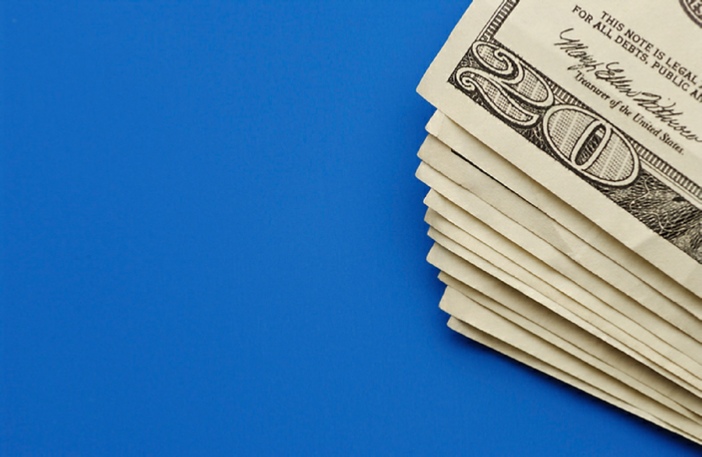 We now offer one month free service for referrals, tell your neighbors about our service and if they sign up with us you'll get a one month credit on your next bill. Please make sure that you mention this offer when signing up.